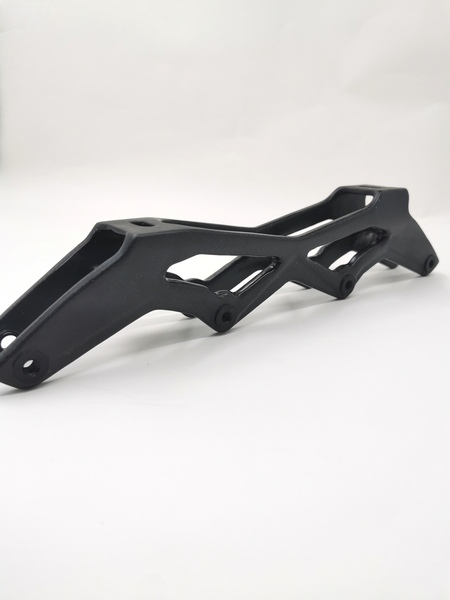 Carbon Inline Skates Frames Size:
4x84mm-10.25"-150mm/165mm mounting
4x90mm-11.25"-150mm/165mm mounting
4x100mm-12.0"-165mm/195mm mounting
4x110mm-13.2"-195mm mounting
Carbon Inline Skates Frames description:
Xuanchen Carbon Inline Skates Frames is lightest and fastest inline speed skate frame ,
The carbon frame will be perfect for younger speed skater and women

Carbon Fiber is a revolutionary material. It is as strong as steel with a fraction of the weight.




Advantages of Carbon Inline Skates Frames compared to aluminum:
Carbon Inline Skates Frames are no more fragile than aluminum frames, they just react differently to shock: aluminum deforms, and carbon fiber rips when the shock is too hard. The frame doesn't actually break, but it breaks where the fibers are no longer intact. It becomes very flexible. To really break the carbon , you need an extremely hard shock, which destroys all the fibers above and below the frame.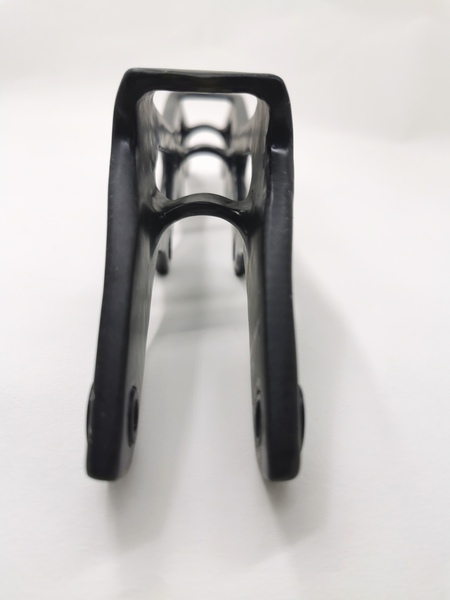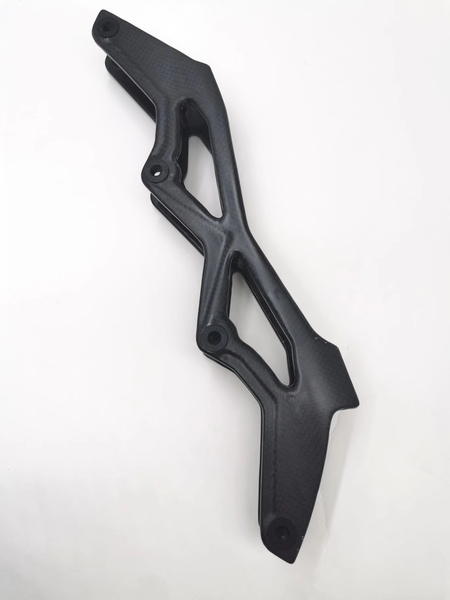 Specification Table of Carbon Inline Skates Frames:

| | |
| --- | --- |
| Specifications | 4x90/4X100/4x110 |
| Material | carbon |
| Surface Handling | color coating/voccum plating etc |
| Logo | laser printing, screen printing, etc. |
| color | according to customer' requirement |
| MOQ | 3,00prs |
We always provide good quality carbon inline skates frames with reasonable price, It is our pleasure to serve you!