Inline Skate Chassis Size:
4x84mm-10.25"-150/165 mm mounting
4x90mm-11.25"-150/165 mm mounting
4x100mm-12.0"-165/195mm mounting
4x110mm-13.2"-195mm mounting
Features:

1.This frame was cut out from solid block of aluminum.We use same aluminum "7075" that uses on many of their military aircraft and is not available in other countries. It is stronger and lighter.
2.Undeformed 7075 series Alloy CNC, The Xuanchen AL frames are the pinnacle of casted frames, super strong and yet very light. perfectly shaped and constructed with the lowest centre of gravity in mind.
3.ALL 90mm skate frame weights less then 155 grams,lighter is better.
4.1 pair of frames with 8 axles, 8 aluminumspacers.
5.The axles that come with this frame are 7000 series. That ensures that they do not strip out.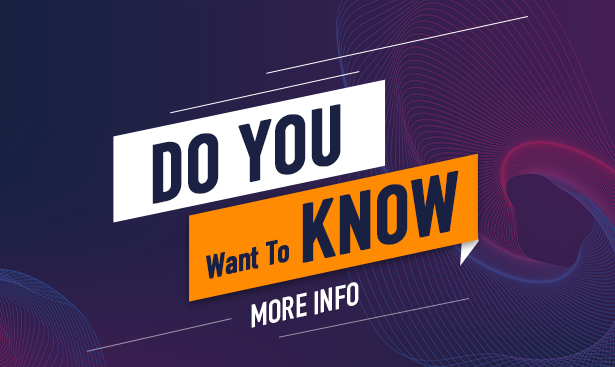 Construction of Inline Skate Chassis

High quality inline skate chassis are made of CNC machines which provides high precise manufacturing, like the CNC skating frame made by XC. They are however quite expensive. Higher toughness is maintain using bridges (braces in frame construction). Get a quote.


Plastic frame VS Metal frame

Plastic frame - plastic frame is used usually with fitness skates for beginners. Advantages are low price, good absorbing of bumps. Disadvantage is low level of toughness.

Metal frame - usually it is made of aluminum alloy. alloy Al6061, AI7003, AI7005, AI7050, AI7075 etc. Cheaper frames are made of softer and cheaper metals, top frames are made of expensive and more solid aluminum.
Specifications
| | |
| --- | --- |
| Specifications | 4x90/4X100/4x110 |
| Material | AL6061/AL7003/AL7005/AL7050/AL7075/Magnesium alooy |
| SurfaceHandling | Anodzing/color coating/voccum plating etc |
| Logo | laser printing, screen printing, etc. |
| color | according to customer' requirement |
| MOQ | 3,00prs |
If you want to get more details about Inline Skate Chassis, please feel free to contact us.