UFS stands for universal frame system. UFS Frames were only fixed with the skin with two allen screws, which
have the same distance between screws on every skate.Get a quote about UFS frames 80mm.
TECHNICAL SPECIFICATIONS:
4x80mm-UFS
4x84mm-UFS
4x90mm-UFS
4x100mm-UFS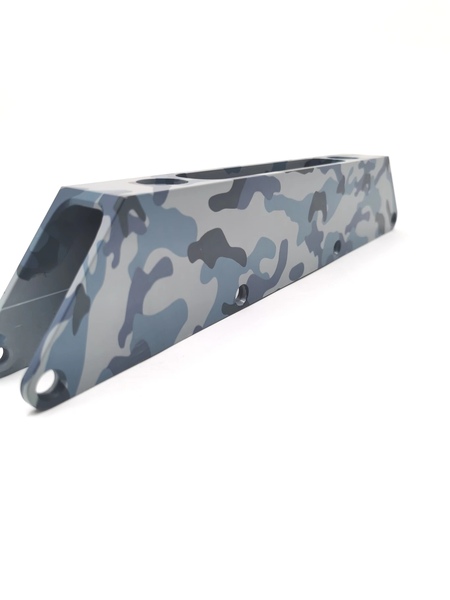 Structure Features

1.Aluminum Frame Body
2.Extruded 6061 T6 hardened aluminum, CNC milled into its final shape
3.Treated with a surface-hardening anodized finish
4.Universal Frame System (UFS) bolt configuration to fit all corresponding boots
5.Recommended for flat-rockered setups.
6.One Way Axles - Version 2
7.Two spare axles included in each package

Advantages of UFS frames 80mm
1.The CNC turned, Black Oxide Steel Alloy screw directly into frame walls, reducing weight and complexity.
2.10mm deep tool cavity helps to keep bolt heads from stripping with regular use

3.A nylon patch is bonded to the threads, adding friction to resist loosening from vibration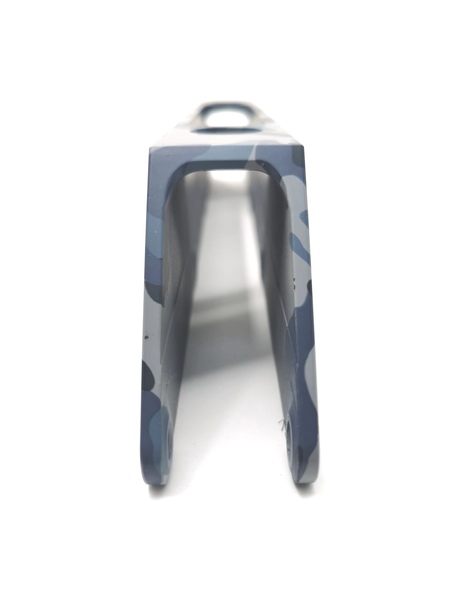 UFS Skates Frame Size

255mm wheelbase: size S, Recommended for US 6-9 / EU 38-42
275mm wheelbase: size L, Recommended for US 9-12 / EU 42-45
If you want to know how to choose UFS frames, please contact us as soon as possible.